Welcome to Weed Man's Gardening News  Magazine . Click on any of the links included on the page to view digital copies of the magazine. Thank you for reading! 
Gardening News Magazine - Spring Summer 2019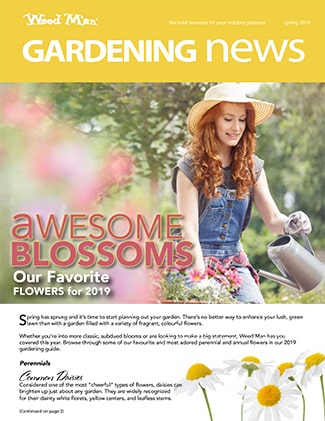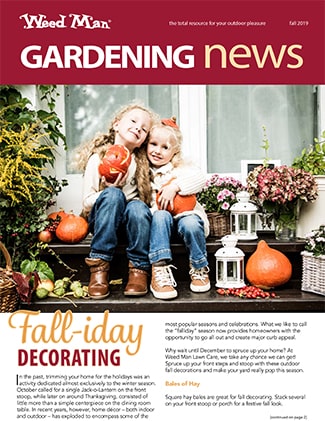 Interested in a Guest Feature in one of our upcoming editions of Lawn & Leisure magazine ? Contact us at info@weedmancanada.com to learn more!


Brought to you by Weed Man Lawn Care: we care for your lawn.