Have you heard the news? This month is National Lawn Care month! April is already in full swing, and we are so happy to have the chance to celebrate all that lawn care has to offer on a national scale.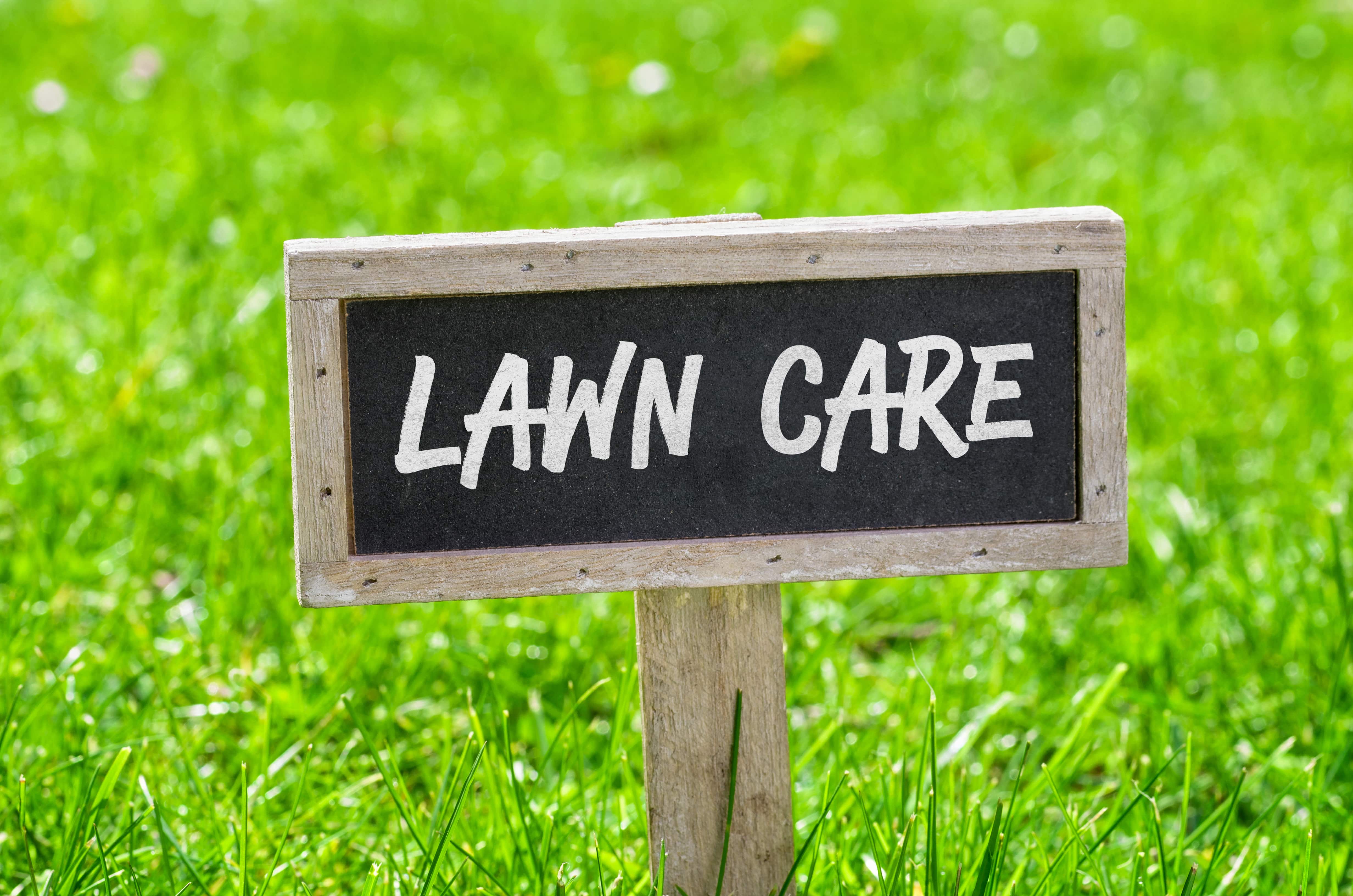 You may be thinking, "I already know the basics – what else could I possibly learn about lawn care?", but we're sure there are at least a few fun facts about lawn care that you haven't heard of yet.
For instance, did you know that grass is the earth's living "skin"? Grass protects the soil below it by acting as a filter. Pretty cool! A single grass plant can have more than 300 miles worth of roots and a typical lawn has about six grass plants per square inch, which means the average lawn could house millions of grass plants!
Speaking of grass plants in a typical lawn, did you know that only a few species of grass plants are suitable for use as a home lawn? These species will vary depending on where you live, but Kentucky Bluegrass, Bermuda Grass, Zoysia Grass, and Rye Grass are all popular species in North America.
In total, there are over 9,000 different grass species, and lots are even edible!
This April, let's get out there on our lawns and appreciate all that nature has to offer.