Even with careful maintenance, it is inevitable that as your lawn matures, the grass will start to thin out. You can overcome this, however, with overseeding.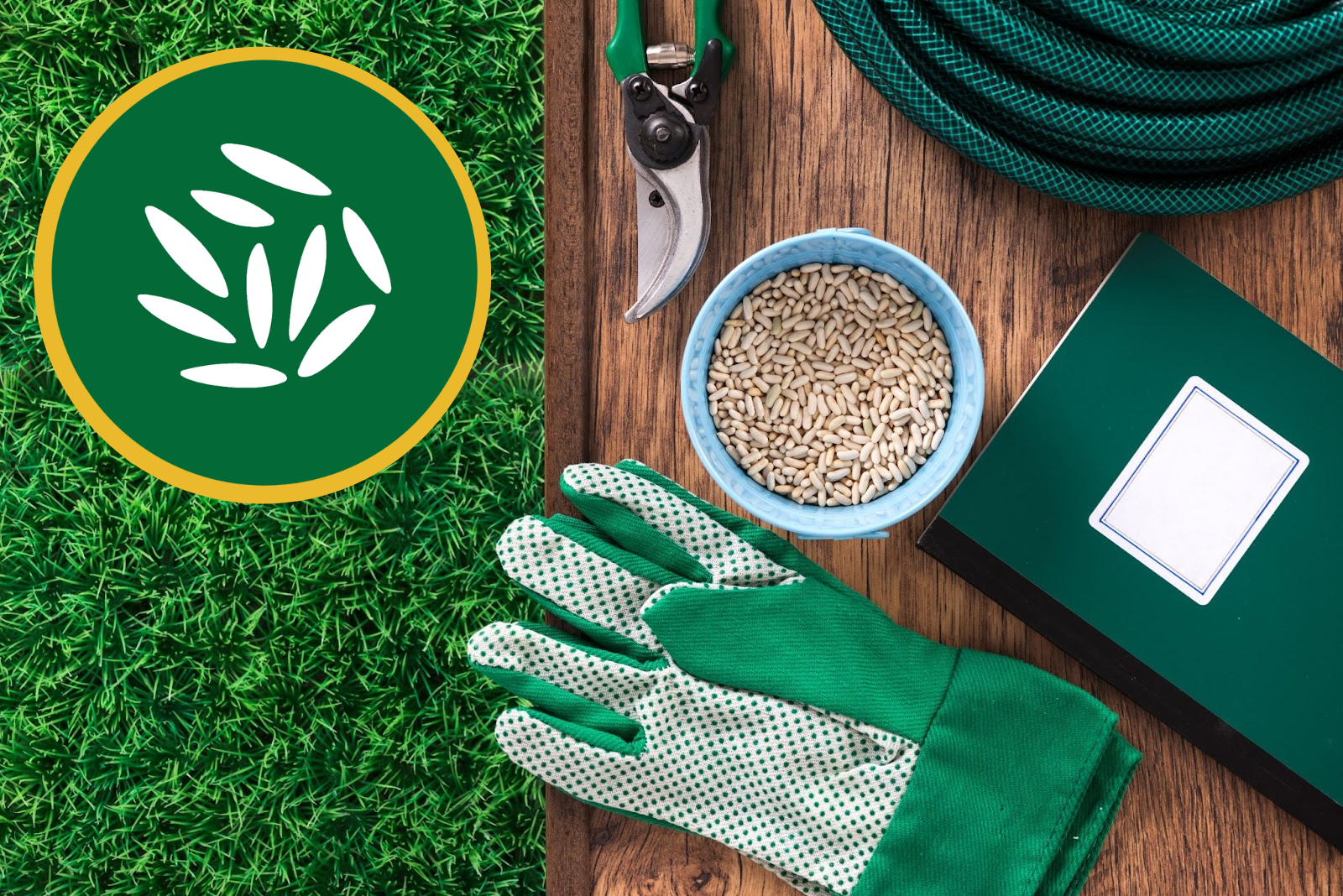 What is overseeding?
Overseeding is exactly what the name suggests: spreading grass seed overtop of the lawn. Overseeding allows homeowners to rejuvenate their already-existing lawn, rather than starting over with new sod.
If you are unsure whether your lawn needs overseeding or resodding, visit our blog post here.
How does overseeding work?
The process of overseeding varies depending on the type of grass being seeded, as well as the climate.
For cool season grasses, the best time to overseed is late summer to early fall. For warm season grasses, it is best to overseed in late spring, before the lawn begins the height of its growth period. Note that soil temperatures must be above 55 degrees Fahrenheit (or around 12 degrees Celsius) in order for the seed to germinate.
No matter the type of grass, there are some general rules that should be followed when overseeding.
It is important to mow your lawn before seeding so that the seeds embed in the soil, rather than sit on top of the lawn. We also recommend raking the soil to remove thatch and allow the seeds to reach the soil with ease.
Your Weed Man Lawn Care professional will then use a lawn spreader to overseed the right amount for your lawn with high quality product.
How do I maintain my lawn after overseeding?
Watering is the most important component for your seed to germinate. Seeds will require up to 4 weeks of daily watering to ensure that they stay moist. After Overseeding, water your lawn daily for 15 to 20 minutes in order to keep the seed moist. This is especially important if there is no supplemental water from natural rainfall.
It can also be beneficial to combine overseeding with mechanical core aeration, which will ensure that the seed makes contact with the soil.
Your local Weed Man Lawn Care professional can help you determine where and when your lawn could benefit from overseeding.
Request a free quote today!