Ah, the great outdoors...the only thing that would make it better is the people you're surrounded by. Why wait for an excuse to celebrate? Enjoy some time out on the lawn with the ones you love most, and create ever-lasting memories.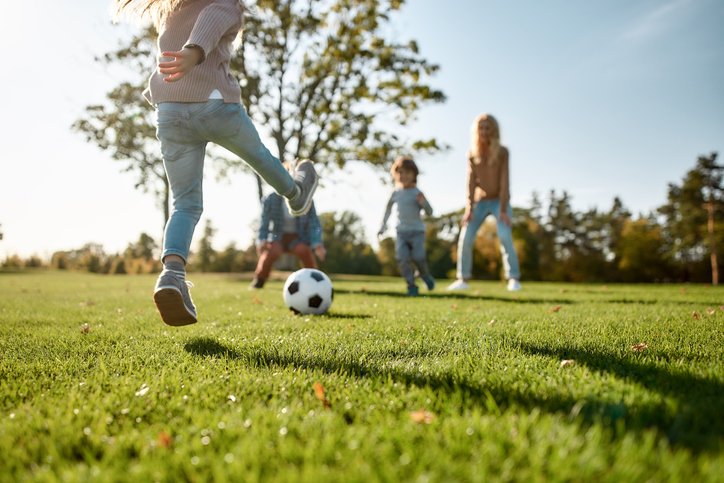 Here at Weed Man Lawn Care, we recognize the importance of family in both our personal and professional lives (many of our locations are family-run, after all!). The best thing that you can do to show appreciation to your family is to make the effort to spend time with them – and what better place to do this than in your own backyard?
We've compiled a list of ways to enjoy your outdoor space with your loved ones this season. Take a look!
1.   Set up a backyard brunch
Think back to all of the family breakfasts that you may have had growing up. Why not continue the tradition with reversed roles?
Invite your parents over to your house for a backyard brunch. You can set up a table for the whole family, and make foods that your parents raised you on. It's sure to bring back some fond memories!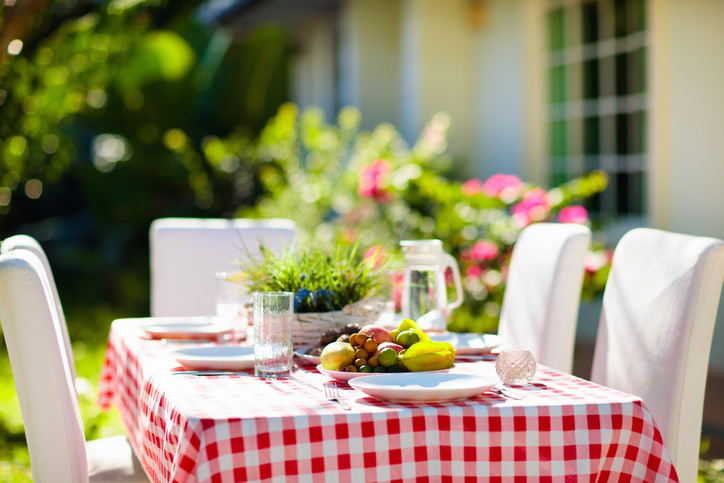 2.   Get together for an outdoor family game
Did you play a sport growing up? Do you have memories of your parents sitting on the sidelines, cheering you on? Why not recreate that experience for your parents and kids?
Set up a family game of whatever sport you desire and this time, make the effort to cheer your parents on. If you don't think you will have enough players within your own family, you could always join another family – perhaps long-time family friends. And if sports aren't your thing, you can play virtually any other game that you have fond memories of from your childhood.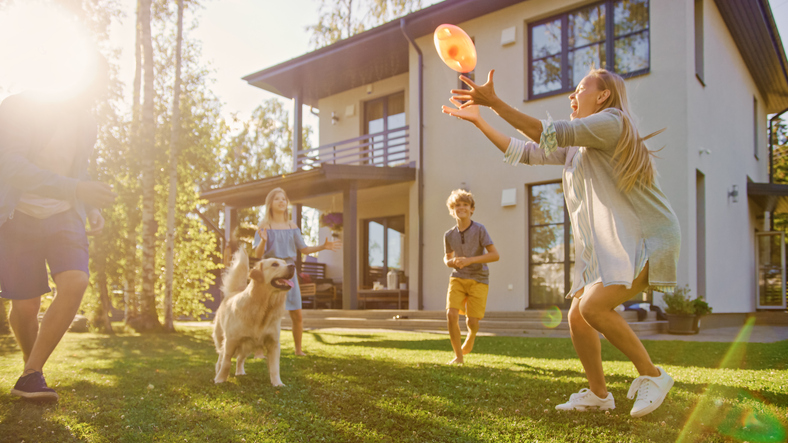 3.   Keep it simple and go for a walk
For some, their fondest childhood memories will be simpler than big events or vacations. Whether it be through your neighbourhood to look at Christmas lights, by the water skipping rocks, or hiking through a forest, you and your parents may have fond memories of going for family walks. Why not relive that experience?
The walk can take place anywhere, no matter where you live, and it provides families with the opportunity to slow down, relax, and chat with one another in a relaxed environment. Plus, you'll get some exercise in!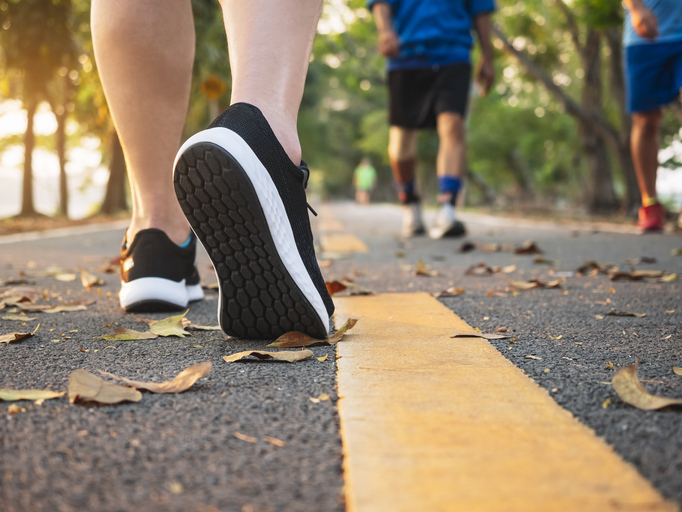 From our Weed Man family to yours, we hope you have a great season out on the lawn!